MARKETING & EMAIL SERVICES
Our Marketing and Email Services are designed to meet your company where you are, in line with your brand, and form a digital relationship with your clients and prospects.  Our marketing is designed to stay on brand and to reach your target audience with maximum efficiency.
We offer Graphic Design Services as well as Copy Writing Services.  Encompassing your entire business model, we are able to formulate a plan to meet your company's needs.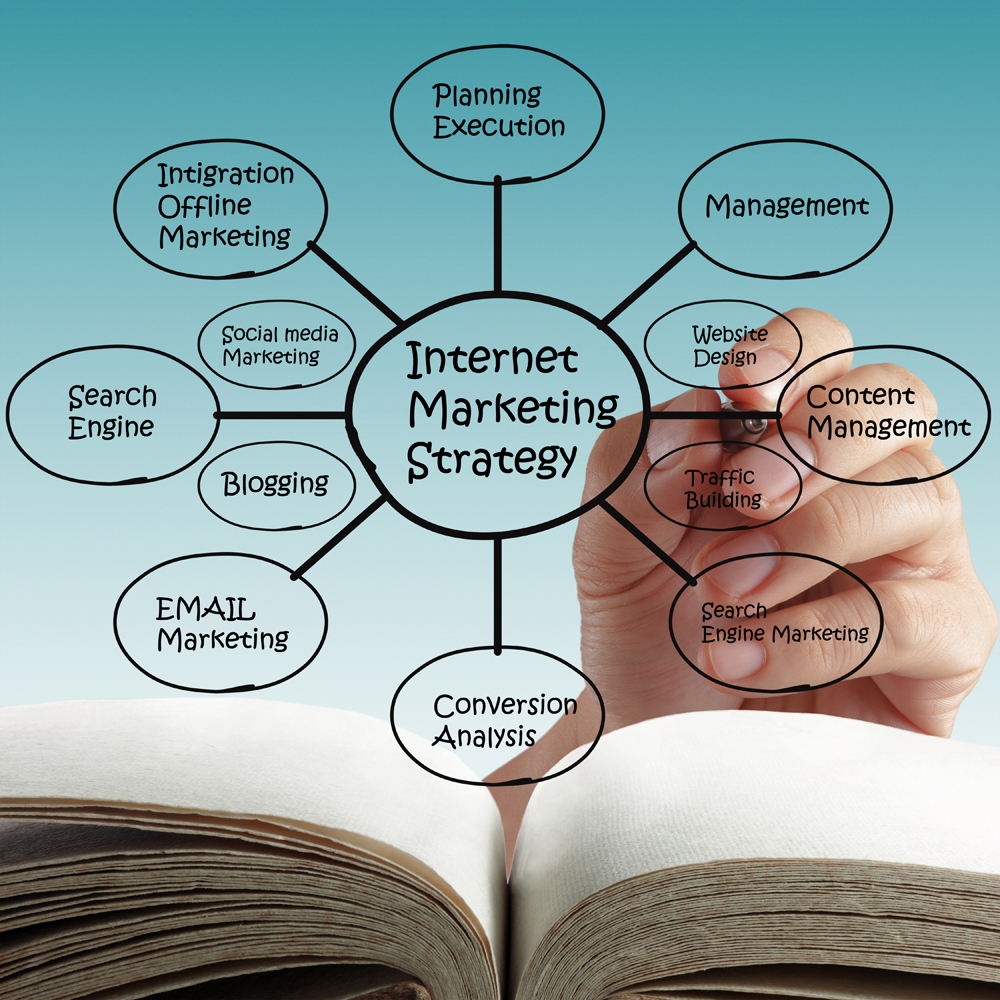 Our graphic design artists develop and implement your vision.  With typography and color taken into consideration, we can develop your logo are marketing material on time and on brand. We offer graphic design for logos, business cards, brochures, posters, and many additional items.  To receive your no obligation estimate, fill out a form on our sign up page.
We offer email marketing services to reach your list of clients and prospects.  From simple campaigns, to ongoing services, we can design an email campaign that is right for you.  We have experience with some of the most popular email marketing platforms available on the market.