Marketing & Email Services
MARKETING & EMAIL SERVICES
Our Marketing and Email Services are designed to meet your company where you are, in line with your brand. As a result, you form a digital relationship with your clients and prospects.  Because our marketing is designed to stay on brand, we allow you to reach your target audience with maximum efficiency.
If you want your message to be heard, the medium matters. Likewise, email is a great medium because most people have it. Further, most people have even more than one account, and the emails are passive enough retain the readers attention. As a result, this will provide even the smallest business the ability to reach new markets they never would have been able to access before. With the right message, at the right time, the market can be utilized for gain. Here at The Small Business Platform, we know what to say and when to say it. Let us help you make those market gains. Sign up for an email marketing campaign today!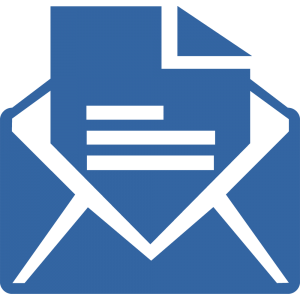 Find Your Market
A business doesn't necessarily need to get the attention of every person, it needs to get the attention of the right people at the right time. To get started, figuring out your core audience is the first step towards making a sale. In addition, it's the beginning of a never-ending journey for profits. Through our marketing campaigns, we consistently deliver your business offerings to your customers.  Likewise, we inform your prospects and clients of the benefits they'll receive from those offerings. With The Small Business Platform your customers will continually hear about why they need your business, and how to get it.
Marketing & Email Services
Email Marketing Campaign
We will design, develop, test, and send an email marketing campaign for you. This includes 5 custom emails with custom copy writing and custom graphic design as part of your marketing campaign. Uniquely, your campaign will be specific to your needs and will be designed to deliver optimized results.
Compatible with Mailchimp, Constant Contact, AWeber, and Infusionsoft.
A Persistent Salesman
Email marketing campaigns are like a salesman that never sleeps. Likewise, the benefits of an ongoing marketing campaign are that it will consistently keep your brand in your customers minds. In order to keep good customers, its important for a business to maintain a line of communication with them. Doing so can be extremely time consuming, especially for a small business owner with limited time. Accordingly, that's where we come in.  Our time tested marketing campaign strategies will deliver your company's brand directly to customers in a consistent manner. Look no further than The Small Business Platform for all of your email marketing needs!
Email Marketing Platforms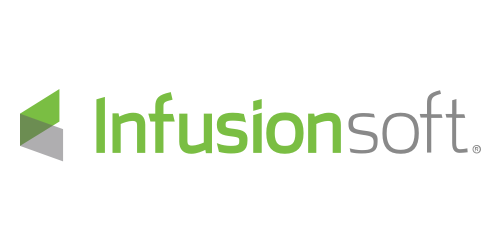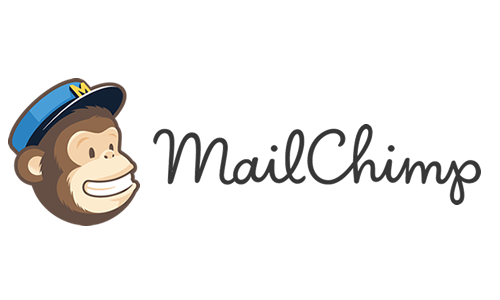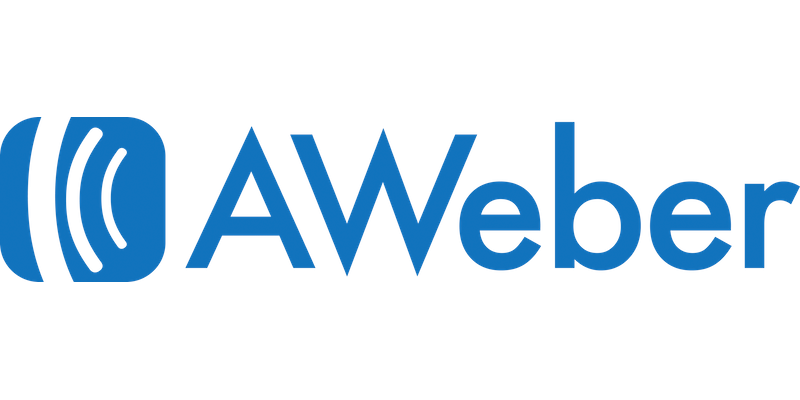 * Third-party logos and marks are registered trademarks of their respective owners. All rights reserved.
Spread Your Reach
With an email marketing campaign your company reaches all of your qualifying customers. Because we send the right messages at the right times, this lead to more sales. In addition, we save you the time it would have taken to put together the campaign. This is a double-whammy of benefits for you and your business. If you want to grow your business, an email marketing campaign is what you need.  Through our efforts, we handle it all while you do what you do best – running your business. Look no further than The Small Business Platform for email marketing needs!
The Benefits Of Email Campaigns
Consistent Brand Recognition
With an email campaign your business will stay on people's minds. Consequently, your brand is repetitiously placed into their inbox for them to read about.
Attracts More Customers
Email campaigns help convert prospective customers into paying customers. As a result, a email campaign will allow more potential revenue for a small amount of effort on the part of the business owner.
Engages The Customer
Customers tend to interact with the businesses they frequent.  Furthermore, we help keep your customers engaged and leave your business top of mind, so they stay or become a frequent customer.
Increases Word Of Mouth
People talk about the things that are on their minds. Strategically, we aim to keep your business on the mind of your customer to aid in the word-of-mouth process.